You Don't Have to Take Our Word for It!

Here's what some of our satisfied customers have to say about Family Auto Care and Transmission: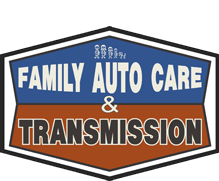 Exceptionally friendly, prompt service and very accommodating.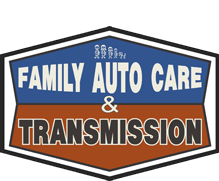 I have had 2 Jeeps worked on at their shop, and they have saved me thousands of dollars.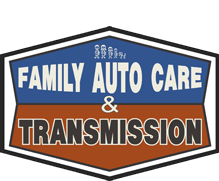 Bought a new vehicle from a private party who was not able to figure out what was going on with it. Took it to Clayton and his crew, and they were able to figure it out and fix it. Thanks for doing it at a reasonable price and a timely manner.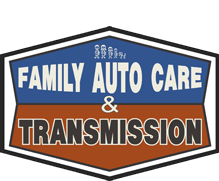 Had my vehicle towed there on a Saturday and picked it up Monday by noon. Thanks for the quick service!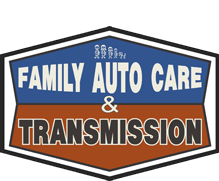 My family has had their automotive work done for years at Family Auto Care. A place and people you can trust to do a good job and at a reasonable price!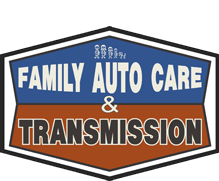 The last of the family auto shops. No gimmicks, no bait and switch, no changing the story to fit the bill. Just honest shop that wants you to get back on the road safely.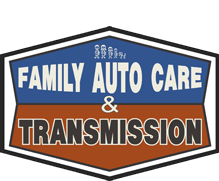 Would recommend this shop a million times! The customer service is wonderful. I had my transmission replaced on my Subaru, and now I get my oil changes here because they are so nice. It's a friendly place, and you never feel like they are taking advantage of you.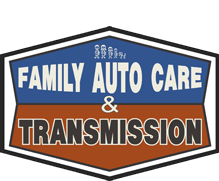 Caring and honest mechanic. Passing through town and had just accidentally cracked and punched a small hole in my oil pan earlier that morning. I was looking for a quick fix to at least slow the oil dripping til I get home to my regular mechanic. Clayton was kind and honest enough to let me know they don't do what I was looking to have done for liability reasons. He took the time to talk and learn a bit about me and what I could potentially do myself. He directed me to AutoZone with some suggestions until I had the time for a proper fix. It all worked out thanks to the time and kindness Clayton offered for free in place of the proper service I didn't have time to wait for.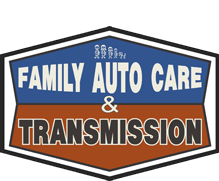 Excellent service! Fixed my 5 speed sensor extremely fast, and I have not had problems with it since. Customer service was great - they were all nice, helpful, and ready to help me.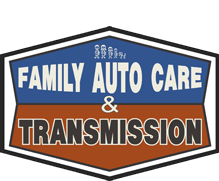 Great shop. Super techs. Always friendly and explain repairs in layman's terms. Highly recommend.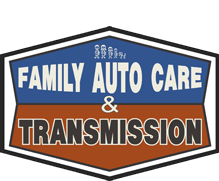 Great customer care. Fixed oil leak for less than quotes from other businesses.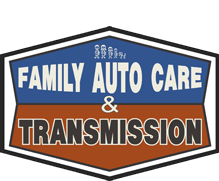 Clayton gave me a list of things that needed to be addressed with my car for free and advised on which issues were most important and provided costs so that I would know how to budget. The techs were great with getting the repairs done quickly and correctly.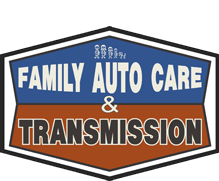 Had a water pump break down on the highway on our way back to Denver and they were able to squeeze us in right away and had us back on the road in about 2 hours. They were honest guys and also cheaper than other places nearby. Definitely recommend this shop.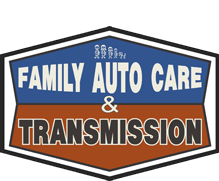 I have been taking my vehicles to this auto shop for many years. I have always had excellent service both customer and mechanical.. I wouldn't recommend any one else in town. Respect and trust is key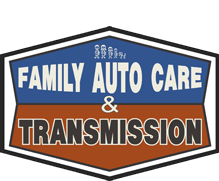 Clayton has always treated me fair, been honest and done great work on my vehicle.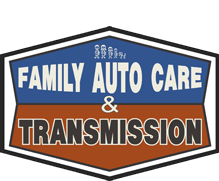 I have taken my cars to Family Auto for the past couple of years. They have always been fair and reasonable with me. They identify the problem and fix it in a timely manner. I cannot remember a time where they tried to sell me something that I did not need. I would suggest making an appointment if you can because they are very busy (this is generally a sign of a good shop). I without hesitation recommend this shop to friends and family. Services I have had them do: timing belt, oil change, transmission service, front end work.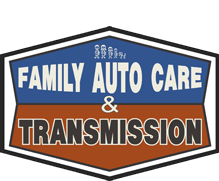 Family Auto Care and Transmission has always offered honest, reliable service, at a fair price. I wouldn't trust my families vehicles with anyone else. Clayton and his staff are friendly, helpful, and always go out of their way to offer great service. We have been pleased with their service for many years and look forward to many more. Ditch the overpriced companies and take your vehicles here!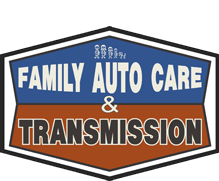 While traveling on Colorado's Western Slope, we needed someone to rebuild the transmission in my 3/4 ton 4WD GMC Suburban ASAP and Family Auto Care & Transmission really came through for us. They finished the job in less than a day and a half, as promised. They went out of their way to make the whole repair process as painless as possible and quickly got us on our way again. I would definitely recommend this shop.
What our clients are saying about us
We have established longterm and stable partnerships with various clients thanks to our excellence in solving their automotive needs!
More Reviews

Exceptionally friendly, prompt service and very accommodating.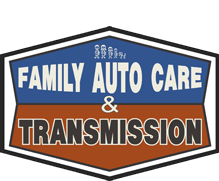 I have had 2 Jeeps worked on at their shop, and they have saved me thousands of dollars.